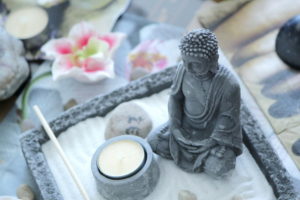 Why Work With an Intuitive?
My spiritual-based Intuitive mentoring approach is designed around what I call "The Four Ps"; four tenets that will guide you to releasing negative self-sabotaging behaviors and to provide you with the tools necessary to experience meaningful change in your life for the long term.
Partnership – A spiritual & Intuitive approach to helping you be accountable for your choices.
Perspective – Helping you uncover new solutions to experience inside-out healing.
Praise – Continuous encouragement to break down the barriers holding you back.
Picturing – Helping you envision a life of inspiration, joy, abundance and purpose.
My mentoring is not just an abstract thought, but a tangible, goal-oriented process to help you achieve the best version of yourself.  With my help and SPIRT, you will:
Release grief and loss,
Eliminate negative thoughts from your life,
Overcome challenges and obstacles that hold you back,
Understand the purpose in your life,
Eliminate hesitation and procrastination,
Better your life balance and productivity,
Realize your potential and truth,